Introducing a new collection of best selling convertible sofa beds and chairs from Istikbal (Turkey). New styles and colors are now available for shipping. This month only we are offering up to 25% off the complete collection of Istikbal sofas, loveseats, chairs, and ottomans. Check out some of the new additions:
Alfa Jennifer Brown Convertible Sofa Bed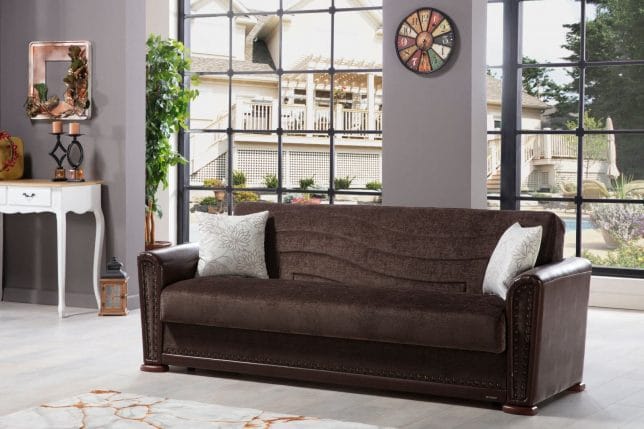 The Alfa Collection in Jennifer Brown is a luxurious addition to any living room décor. Brass nail head detailing, wood-colored legs, and smooth leatherette armrests give this collection a rich and sophisticated style.
Bennett Redeyef Brown Convertible Sofa Bed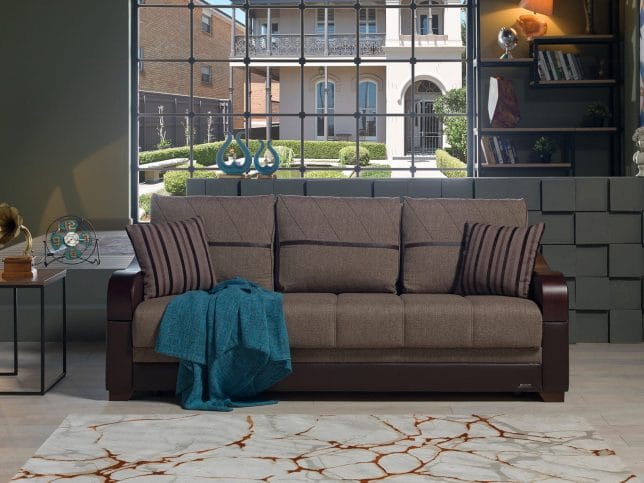 The exceptional Bennett Collection combines the luxury of solid wood arms and a mix of leatherette and fabric upholstery throughout the design including its specially stitched back pillows. The Bennett offer maximum comfort with spring and foam construction and an extremely wide sitting and sleeping area.
Montana Yakut Navy Convertible Sofa Bed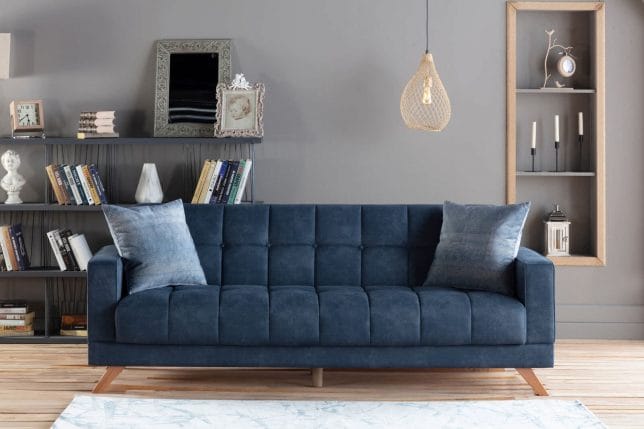 Montana Yakut Navy Convertible Sofa Bed offers a modern stylish navy blue fabric top and black leatherette bottom. Storage and bed ability. Matching loveseat and chair can also be purchased.
These and many more Istikbal convertible sofa beds are on sale now.