When it comes to sofa beds there are three things people usually look for: functionality, convenience and something that doesn't make their living room look tacky. Our latest arrival offers all three of those things and more. Meet the Flex Motion Queen Sofa Bed by Casamode furniture. The Flex offers a large sleeping area big enough to fit two comfortably and even offers built-in storage for added convenience. It's armless design allows overnight guests to sleep comfortably without the nuisance of having bulky arms in the way.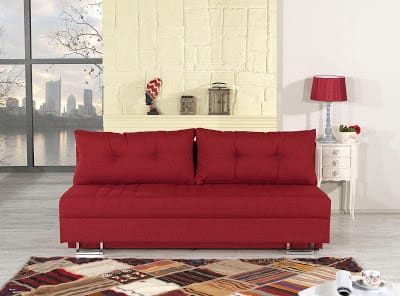 An overview of what the Flex Motion has to offer: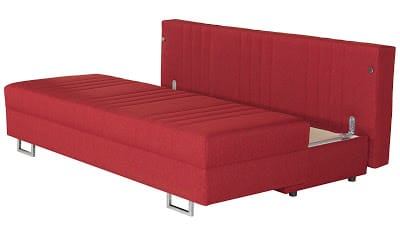 The Flex is easy to convert and doesn't rely on a click-clack mechanism to operate. Just slide the the seating portion forward and drop the back down.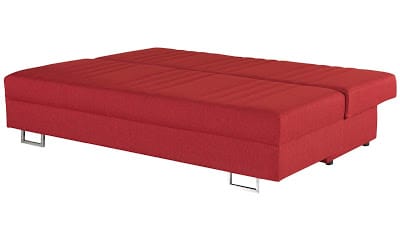 The cushions on the Flex are made up of multiple layers of foam that include and innerspring core, giving the sleeping area a firm feel with a good foundation for support.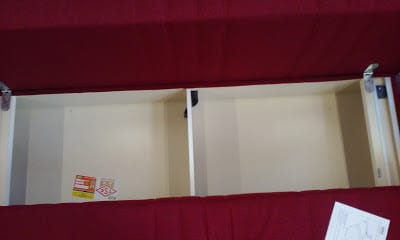 Storage space offers up plenty of room to store linens or a overnight guest's belongings.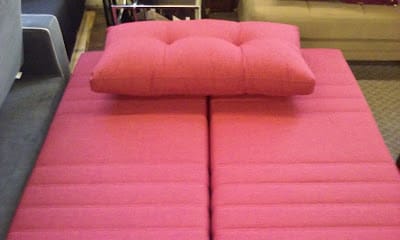 The back pillows also double as great bed pillows.
The Flex Motion Sofa is also available in these colors: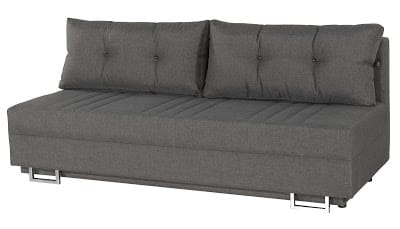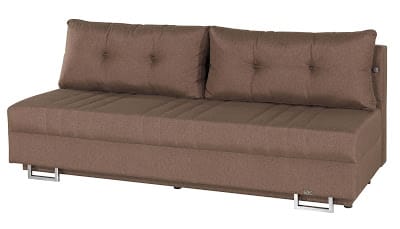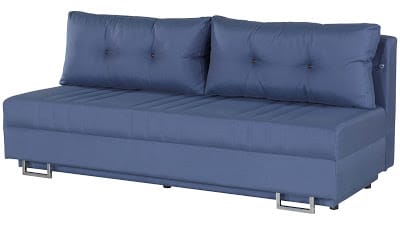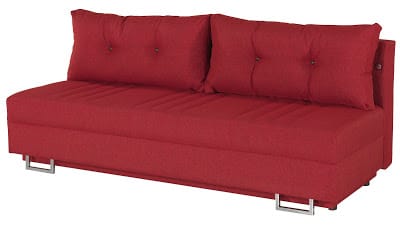 The Flex Motion Queen Sofa Bed is on sale on our website now. Other colors are available on order. Call us at 877-388-6652 for more details.