Convertible Sofas. They bring flexibility to your living room space and make it possible for you to entertain weekend guests, even when you don't have that spare guest bedroom.
Today, we bring you Lifestyle Solutions new line of  'Serta Dream Convertibles'. They're sleek, compact and multi-functional pieces of furniture. Lifestyle Solutions has been innovating the business of functional furniture for over 25 years, and by the looks of it they have it down to a tee.
Whether you're a newly married couple or are getting your first apartment, Lifestyle Solutions has  modern and contemporary convertible sofa beds to fit your needs.
Let's take a look at their convertibles in action.
Brenem Black Convertible Sofa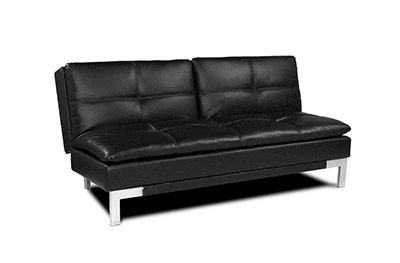 Buy it Now
Chester Convertible Sofa Java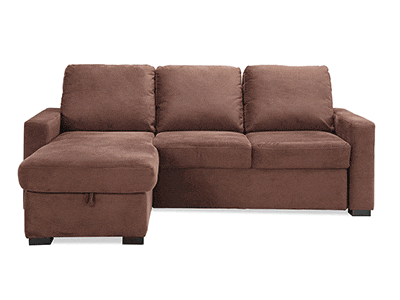 Comet Convertible Sofa Bed Red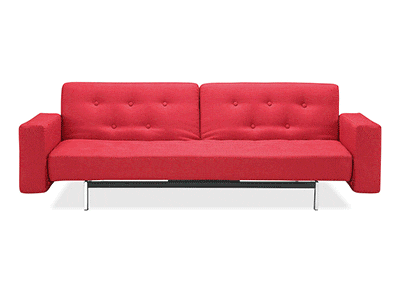 Denmark Convertible Seal Brown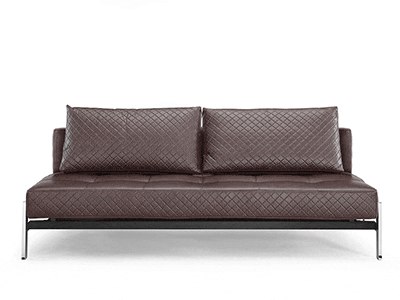 Kingsley Convertible Sofa
Marcel Convertible Sofa Olive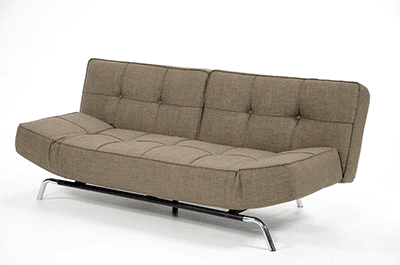 Myst Convertible Sofa Charcoal Bur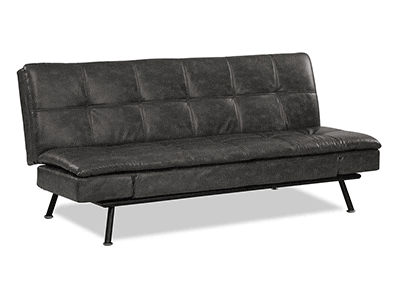 Buy It Now
Palermo Convertible Sofa White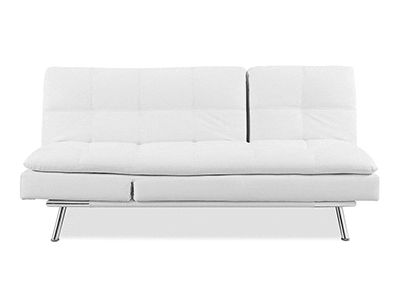 Ruldolpho Convertible Sofa Bed Charcoal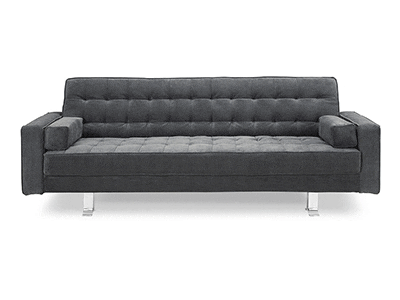 Velencia Convertible Sofa Bed Java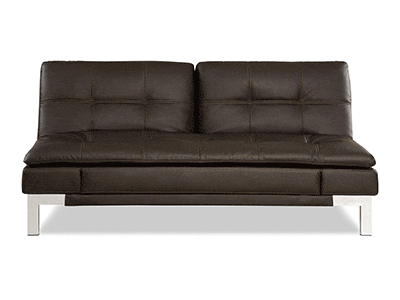 Buy It Now
Velencia Chaise Java
Buy It Now
If you enjoyed this gallery and would like to see more, visit our Pintrest Board and subscribe!