It's that time of the year again where we celebrate the man who made a difference in our lives by taking him out for a steak dinner and showering him in gifts. And we're not talking about neck ties here, because he already has pile of those hanging around from every year you gifted it to him in grade school.
We're talking about MAN GIFTS. Things that are practical and useful (Yet really cool), items that are laden with features that will let your dad be dad and relax. Just don't disturb the sleeping giant while he's using these things, because chances are he's going to want to enjoy them on his own.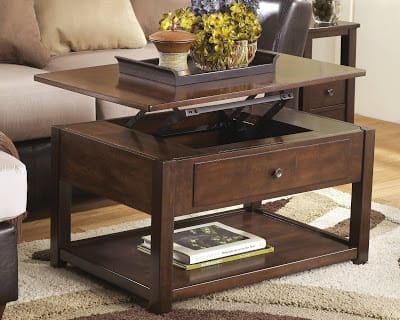 Lift Top Coffee Table From Signature Design by Ashley – $224.99
Don't let the pretty little decorative items fool you, this is a man's table. This table comes with a retractable top that extends 6 inches back allowing your old man to eat dinner while he watches his Bonanza reruns. It also serves as a great work table for the living room. The Lift Top Table also features a large storage compartment, so your dad will have a place to put all of those dang remotes.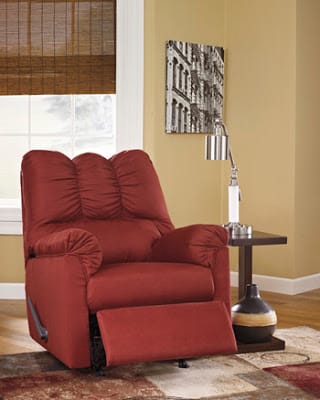 Darcy Salsa Rocker Recliner – $247.49
What would a Father's Day gift list be without a recliner? It's ultimate piece of dad furniture and the kind of gift that a dad would never forget. Mostly, because he's going to be spending a good portion of his life on it.  A recliner gives man everything he needs – Space, comfort and a place to think about all of those bad bets he made at the track. And what better place to do it? The Darcy features cushion cores that are constructed in low melt fiber and wrapped in high quality foam. Translation: This is one comfy recliner, and at a great price point to boot!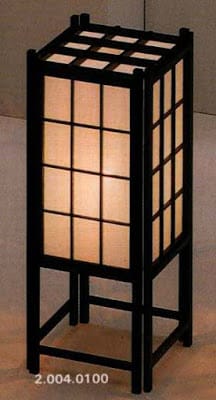 If your dad is a fan of Eastern style decor, then the Shoji Table Lamp would make an excellent father's day gift. These Japanese style lamps will add mood and atmosphere to any room you set them up in. Plus, they'll look great sitting right next to your dad's Samurai swords and Steven Seagal Box Set Collection.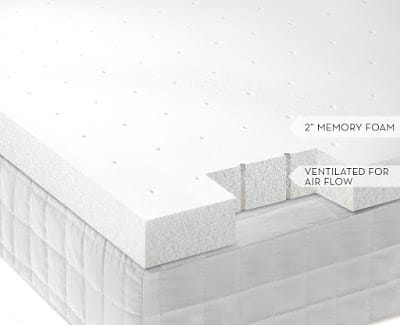 2 Inch Memory Foam Mattress Topper – $119 and Up
Is your dad a hard worker? Is he always complaining about his bad back? Then either he needs a better mattress or a Memory Foam Mattress Topper. Memory foam has often been credited for helping individuals with chronic lower back pain, as the foam contours to the sleeper's back offering tremendous back support.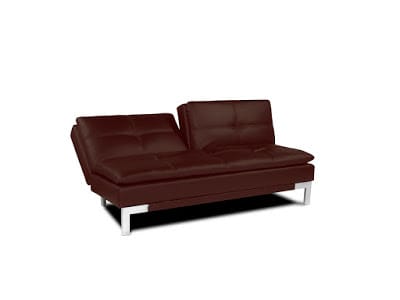 The Brenem Split Back Convertible Sofa Medium Brown by Lifestyle Solutions – $459
Dad's are the self-proclaimed kings of the living room and what better way to feed that notion than to buy him this smokey brown split back convertible sofa. It features 4 different reclining positions, sofa, lounger, split back and bed. The bed is perfect for those long nights when dad gets his bedroom privileges taken away by Mom. The Brenem will make an excellent addition to your  living room or basement rec room.
If you enjoyed this article please subscribe to our blog or follow us on Twitter!