We talk a lot about ways to save space here on the Futonland blog. City dwellers are always looking for more ways to save space given the size constraints of the average city apartment; home owners are always trying to figure out how to make space in their basement and attics.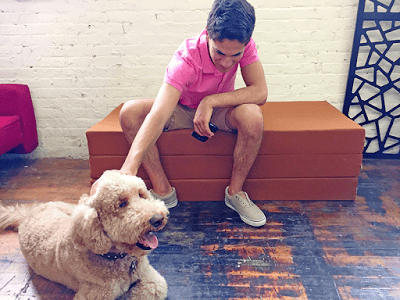 One solution to consider would be Unifoam Bench/Sleeper by Comfort Pure. It gives you the utmost flexibility when it comes to entertaining guests, either for the night or the weekend. It is a simple concept, but a surprisingly effective one.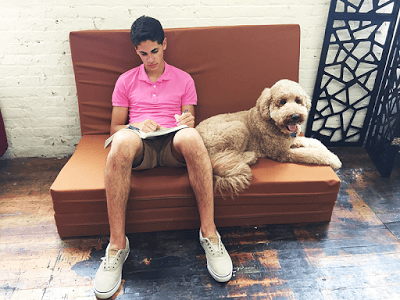 It's durable, easy to operate and you can throw it in the closet when you're done. If you think of the possibilities it can be used in more ways than intended.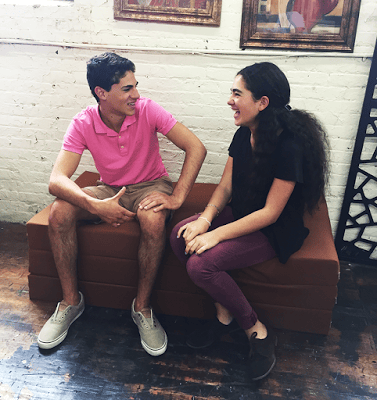 You can use it as a bench, yoga/fitness mat, sofa, lounger, bed or a play pad for kids – the possibilities are endless for a product like this.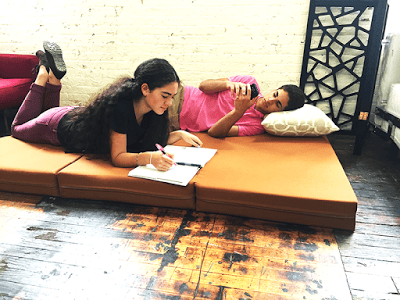 It's not only great for kids, but also for adults. The idea of a folding mattress, sofa and bench that you can fold away and store in your closet gives you a TON flexibility, while not hindering your living space.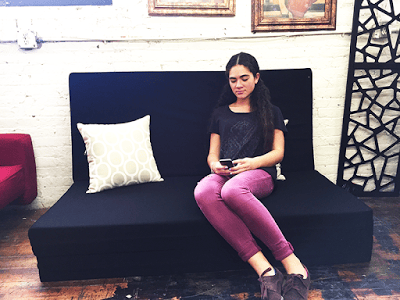 It even comes in Queen size!
The Unifoam Bench/Sleeper is available on our website now. It is available in Cot, Twin, Full and Queen sizes and in a variety of colors.