They're gross. Creepy. Crawly. Bloodsuckers. And they've made a huge comeback in last century. No, we're not talking about the Red Hot Chili Peppers. We mean Bed Bugs. The creatures that lurk beneath our beds, waiting for us for to go to sleep so their little bed bug village can feast on our sleeping bodies.
You can find them anywhere these days, so don't go pulling wooden furniture off the street just cause you thought that a perfectly good freestanding bookshelf was too good to pass up. Even renting furniture can't keep you from getting bed bugs (not that was a good idea to begin with). So how do you keep yourself safe from these bloodsuckers?
With Prevention.
Thankfully, there are quite a few ways to prevent, treat and dispose of your bed big infested mattress.
Mattresses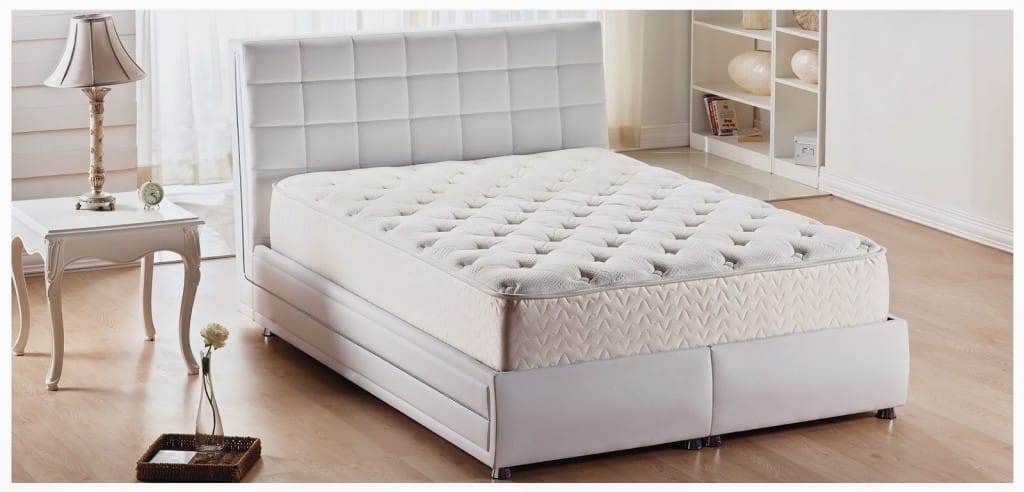 The
Veraflex mattress
made by Sunset International is made with Alovera. Alovera not only has    natural healing properties, but also helps ward off mold, bacteria mite and insects. This plushy bed  isn't the only thing you would need to keep those frisky critters away.
Protective Covers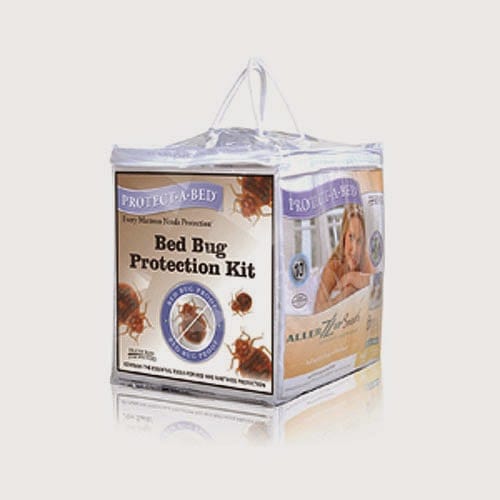 "Calling In a Air Drop!" Protect-A-Bed is well known for their mattress and box spring encasements. Their patented 'Bug Lock' three sided zipper encasement and 'Allerzip' seal give you the best protection available against dust mites, allergens and most of all the dreaded bed bug. The kit includes an Allerzip 6-Sided Mattress Encasement, Bed Bug Proof Box Spring Ecasement and two Allerzip Pillow Protectors. Oh, and we're offering free shipping on our site for the kit, so there's that too.
Comfort with a Side of Protection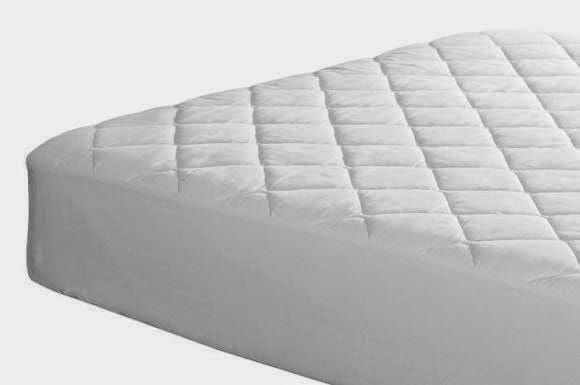 Did you know that wool is a natural bed beg repellent? Well it is and it will not only keep you nice and warm in bed, but it's also comfortable too. This Wool Mattress Protector from Comfort Pure protects against bed bugs, dust mites and other bacteria. Yes you bed bugs, you're bacteria!