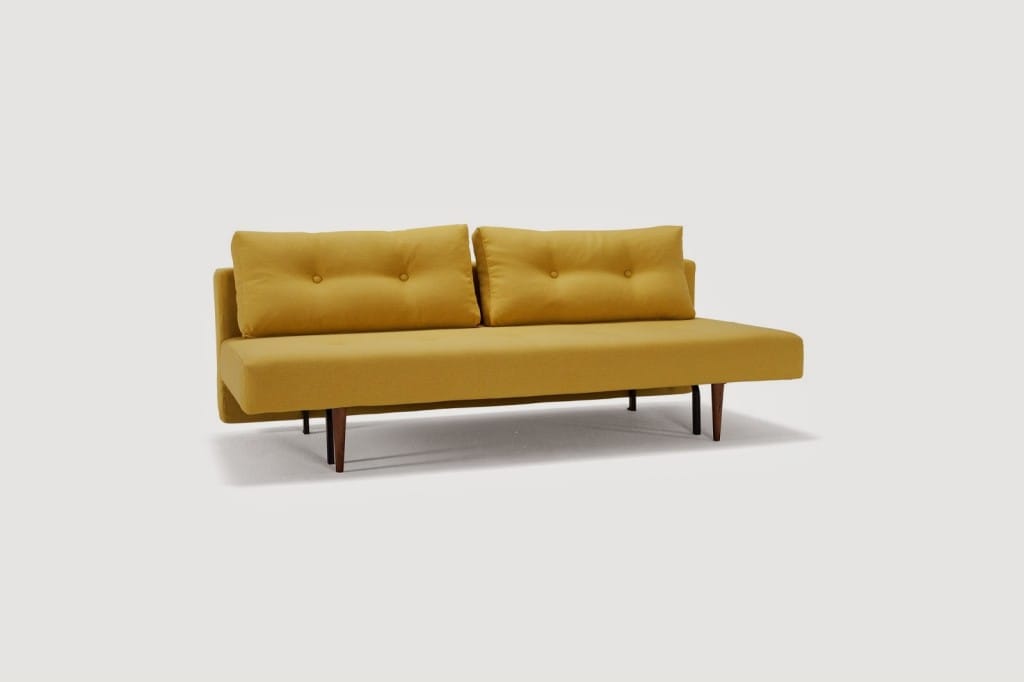 The danish have been known for their sleek contemporary furniture design since the 70's, and with good reason. Their craftsmanship and level of design is unmatched in the furniture industry. Look around the modern/contemporary furniture landscape and you'll see danish designs mimicked everywhere. The biggest source of this is the Big Box furniture chain IKEA, but one thing that IKEA doesn't take from danish furniture making is it's quality.
This brings us to Innovation Living.  Innovation has been around for 44 years and like many that paved the way for modern design, they were influenced by the counter culture of the 60's. Their designs are sleek, powerful, well made, and built for functionality. They're one of the few furniture companies that produce quality, high-end convertible furniture. 
This years Innovation line brings some changes to last years line of furniture. Some small, some different, and some new.
Let's look at some of the comparisons.
2014 'Oldschool Chesterfield' vs. 2015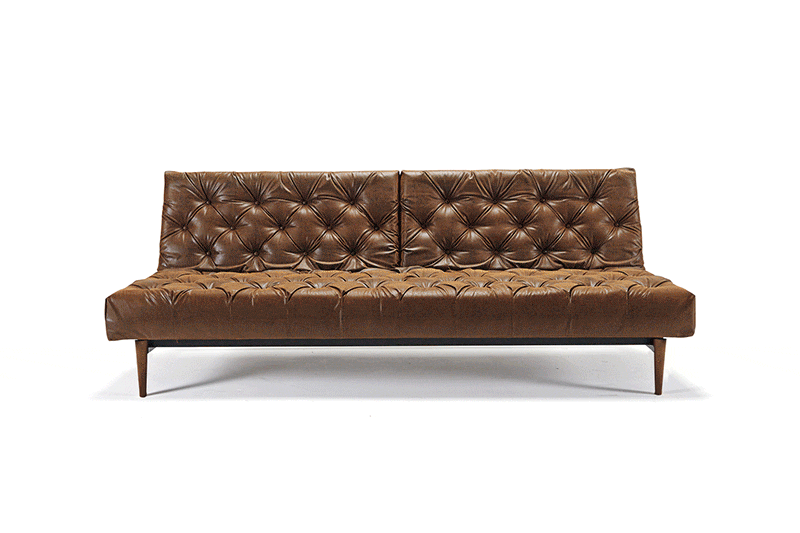 Can you spot the differences? We can. It's all in the details and the 2015 model looks to be a welcomed upgrade to this classic look.
2014 'Oldschool Chesterfield Sofa Bed – $1440 
2015 'Oldschool Chesterfield Sofa Bed- $1440
2014 Clubber vs. 2015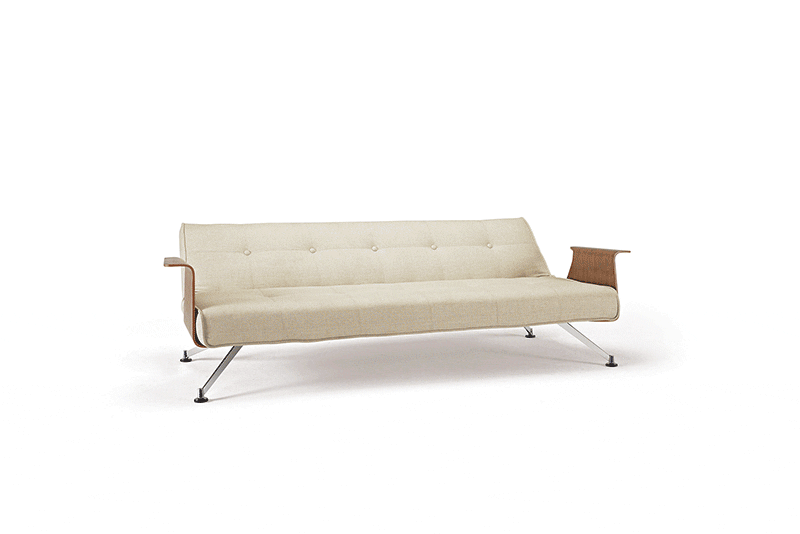 This year's clubber gets rid of the arms and goes for a lounger look.
2014 Clubber Sofa w/Arms – $1550