Today we celebrate Earth Day, a day that serves as a reminder that we should cherish and take care of our environment. In reality, every day is earth day and we are reminded of it when we look to fresh produce, organic products, water our plants or gaze at our bright blue sky.
One of the biggest contributors of pollution are the gases and vapors being emitted from the smoke stacks of industry stationary sources. These are places that through their processes generate noxious gases like sulfur, ammonia and other poisonous gases and vapors.
Mass manufacturing is the biggest contributor to air pollution. Furniture companies, although usually not the most environmentally friendly (naturally) are making great strides in becoming more eco-friendly.
With the current demand for "green" companies we are starting to see a major shift in the way we manufacture consumer goods and the furniture industry is no exception to that.
Lets go over some of the more eco-friendly furniture and mattress manufacturers.
1. Comfort Pure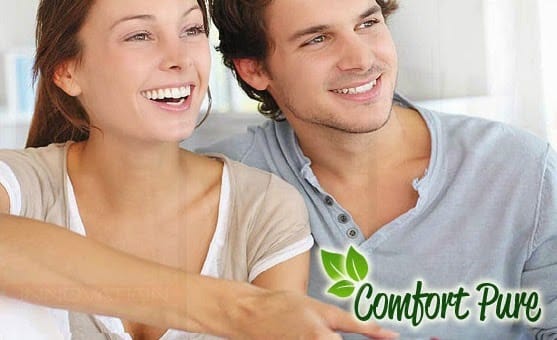 Comfort pure manufacturers bedding and furnishings made from 100% organic materials. All of the materials used in their builds are U.S. grown and raised. All of their cotton is 100% organic and USDA and TDA approved.
Comfort Pure products are available exclusively on Futonland. 
2. White Lotus

Based out of Highland Park, New Jersey the White Lotus headquarters is loaded with artisan craftsmen and women that toil away day & night to change the standardized way furniture and mattress companies create their products.
You can find a full listing of  White Lotus products here.
3. Savy Rest 

Savy Rest specializes in the eco-friendly bedding products. They make natural pillows, mattress cover, linens and latex mattresses. If you purchase a latex mattress and it loses it's firmness, they'll gladly take in your mattress and adjust the firmness of the latex for you.
If you're interested in Savy Rests product line of bedding accessories, you can find it here.
4. Mlily USA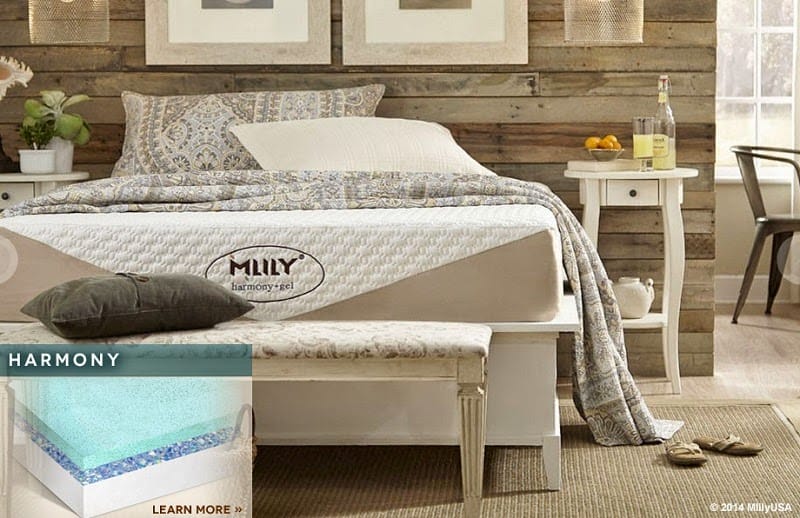 Miliy is known for their memory foam mattresses and pillows. One of our on-staff writers recently reviewed Mlily's new line of memory foam pillows. Their products are made with gel based memory foam that provides more comfort than your average memory foam mattress. All of Mlily's products are made from sustainable resources.
You can find Mlily's full line of pillows on our website.