Back to school shopping
can be very hectic since students  need to consider budget, space and comfort. It no longer needs to be hectic. Allow Futonland do all the searching and worrying for you. Futonland is hard at work to offer exceptional furniture selection and most importantly using our expertise we select the items like mattresses and platform beds and group them together. Not only this offers our customers quick and easy way to select the right mattress and bed combination but also we offer Free NYC Delivery. Our current greatest deal is
Queen Yorkshire Platform Bed set
.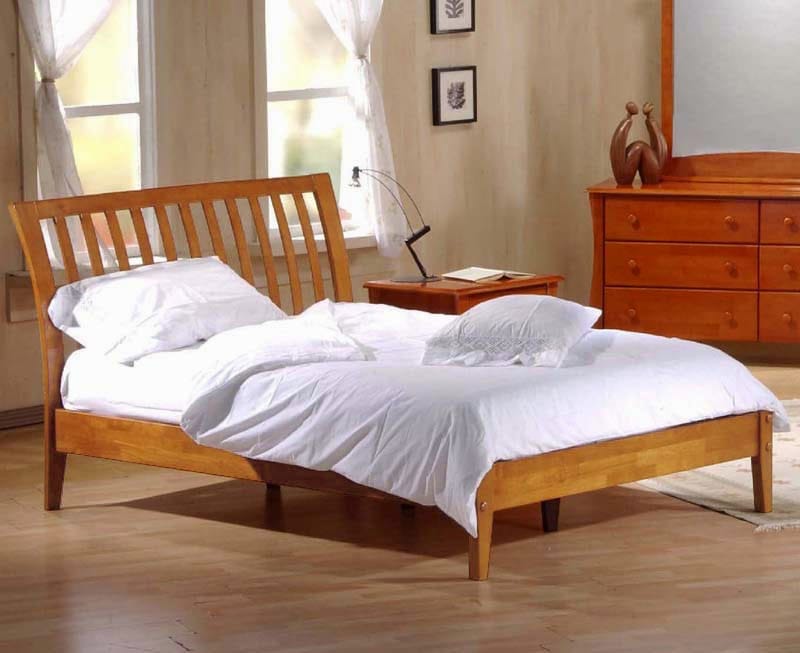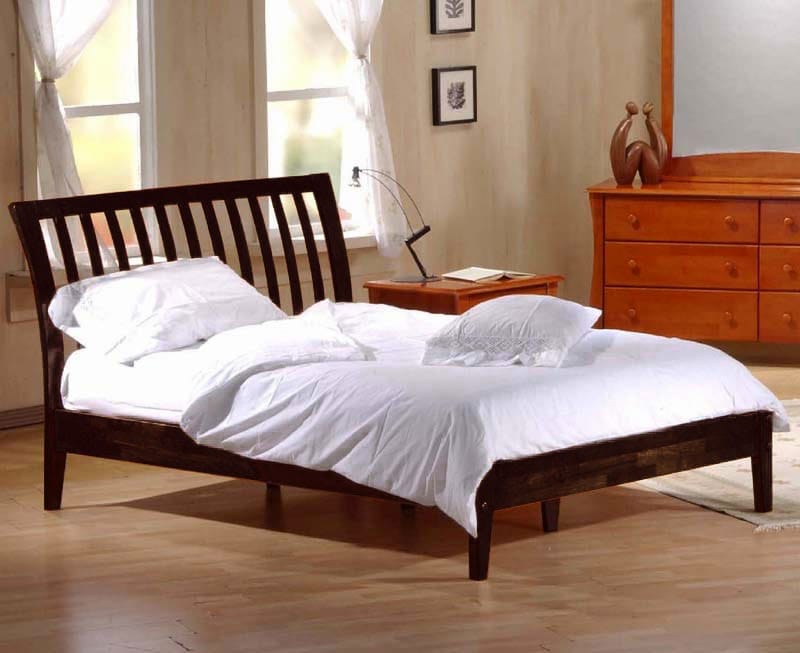 Platform bed Yorkshire is a traditional and functional design from J&M Furniture. Raised headboard provides a total comfort. Its frame has two options of height regulation, regular and elevated position. Elevated option makes box spring not necessary unless its highest position isn't high enough. The 12 slats are supported by 3 middle supports and also have extensions to make the two height levels possible. Futonland offer several different mattress options, based on the comfort level and price.  The initial set included Easy Rest mattress by Dream Well. This mattress offers medium firm comfort level. However of someone who is looking for more firm and/or plush comfort levels you can choose from Pillow top, Pocketed Coils or Memory foam mattress for slight price upgrade.
Yorkshire bed set is available in two sizes, Queen and Full.
Easy Rest mattress by Dream Well.
Features:
416 Coils
6 Turns
13 mm
1 Side Quilting
1/2 in Pad, 1 3/4 Poly Pad, 1/2 in Fr+ 1 3/4 Poly Quilting
Top of the Line Fabric
8 inch Height
Queen Bed Dimensions: 89 3/8″W x 64 7/8″L x 41 3/8″H
Items Included:
Home Delivery No Assembly (Available within City of New York)
Mattress Upgrades:
Product Type: Beds
Manufacturer: J&M Furniture (MPN JM-YRKSR-SET-QN)
Size: Queen
Finish/Color: Java, Chesapeake
Material: Hardwood
Bed Type: Bed Set