Don't put off till tomorrow what you can deliver today. Futonland is now offering
same-day and next-day express delivery service in Manhattan
. Shop local and get items delivered the same or the next day.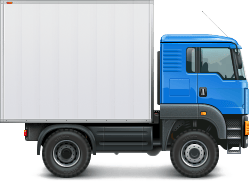 Express delivery might be a saving grace for the urgent purchase.
Please note that inventory is subject to availability. Extra service fees apply. Service is provided on a first-come, first-serve basis and available in Manhattan only. Same-day delivery must be ordered by noon and scheduled for the delivery later that same day. Orders placed after noon are eligible for next-day delivery only.
Call now to order!
(877) 388-6652